No matter what your present status is in the Catholic Church;
No matter what your current family or marital situation;
No matter what your past or present religious affliliation;
No matter what your personal history, age, sexual orientation, background, lifestyle, race or color;
No matter your own self-image or esteem;
We invite, welcome, accept, love and respect you in the name of our loving and life-giving Savior, Jesus Christ.
---
Special Upcoming Events
Ash Wednesday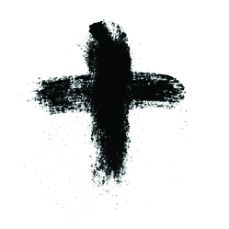 Ash Wednesday marks the beginning of the season of Lent in the Roman Catholic Church. Many Catholics attend Mass on Ash Wednesday, during which their foreheads are marked with a cross of ashes as a sign of their own mortality.
Wednesday, February, 14, 2018
Masses at 11:00 AM and 7:00 PM at St. Luke's Church
Stations of the Cross
The Stations of the Cross began as the practice of pious pilgrims to Jerusalem who would retrace the final journey of Jesus Christ to Calvary.
Since most of us will not have the opportunity to make that journey to Jerusalem the practice of journeying the Stations of the Cross as a Lenten devotion developed so that we too may offer our witness to Jesus' Passion and Death. At each station we use our senses and our imagination to reflect prayerfully upon Jesus' suffering, Death, and Resurrection, and to simply experience the visual images to reflect on Christ's love for us.
When can you journey the Stations of the Cross at St. Luke's? 
Fridays during Lent following the 11:00 AM daily Mass
Fridays during Lent at 7:00 PM
Children's Stations:   
Sunday, March 18th at 6:30 PM at the Faith Formation Center 
Call to Ministry & Ministry Fair 2018

During Lent you will hear about the many ministry/volunteer opportunities available at St. Luke's.  We hope each of you will spend time in prayer and reflection seeking to discover how God is calling you to share your time, gifts, and talents to serve. NEW this year – the Evangelization Committee and Pastoral Council will host a Ministry Fair on Sunday, March 18th after the 8 & 11 AM Masses.  Parishioners who participate in the various ministries of St. Luke's will be available to answer your questions and help you to sign up for ministry.  The Ministry Fair will be held in the Pastoral Center.  Coffee and refreshments will be served so we can have a wonderful time of fellowship as well.  Please join us on the 18th – your presence at St. Luke's is such a gift!
When is the Ministry Fair at St. Luke's? 
March 18th after the 8:00 AM & 11:00 AM Masses
 Lenten Soup Supper & Prayer Service: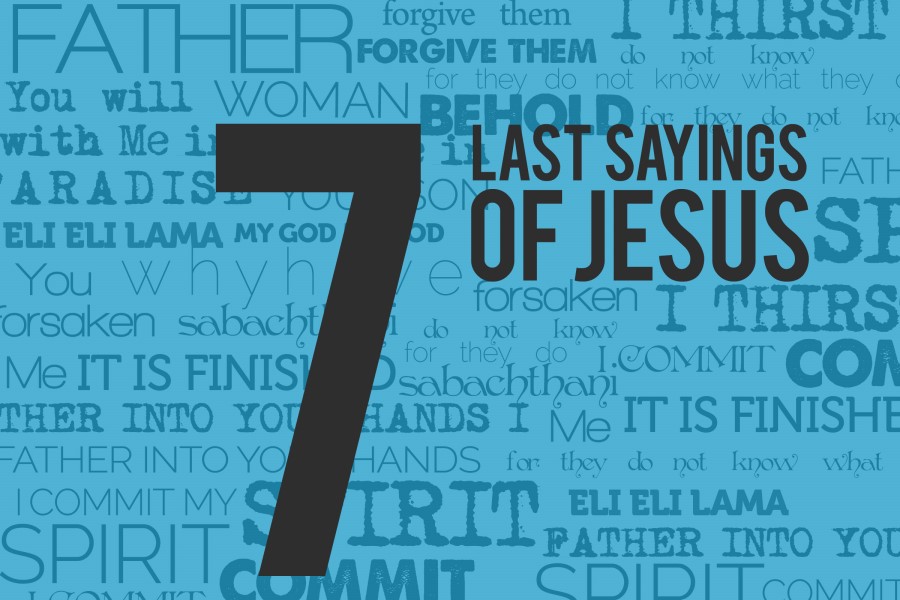 The Seven Last Words of Christ
You are invited to join with others on this Lenten Journey in an evening of fellowship over a shared simple meal of soup and bread followed by a powerful Prayer Service based on the Seven Last Words of Christ. Supper will be served at 6 PM in the Pastoral Center followed by the Prayer Service at 7 PM in the Church.  Please join us for either or both!

Supper at 6:00 PM in the Pastoral Center
Prayer Service at 7:00 PM in the Church
Lenten Devotionals for Parishioners of All Ages:
The Evangelization committee will once again provide devotionals to enhance your Lenten Journey. Children and parents should look for the Lenten Journey coloring activity sheet and travel each day through Lent. Adults will want to check out the incredibly moving Devotional composed by parishioners with prayers for this year's theme – The Seven Last Words. All Lenten materials are available in the Gathering Area and by the Furman St. door.
Mass Schedule
Weekend Mass Schedule
Saturday: 4:00 pm Vigil Mass

Sunday: 8:00 AM and 11:00 AM Lord's Day Mass
Daily Eucharist
Daily Eucharist is celebrated at:
11:00 am Monday, Tuesday, Thursday, and Friday.

 The Rosary is prayed before each Mass at 10:30 am.
On Tuesdays the Novena in honor of the Miraculous Medal is offered following the 11:00 am Mass.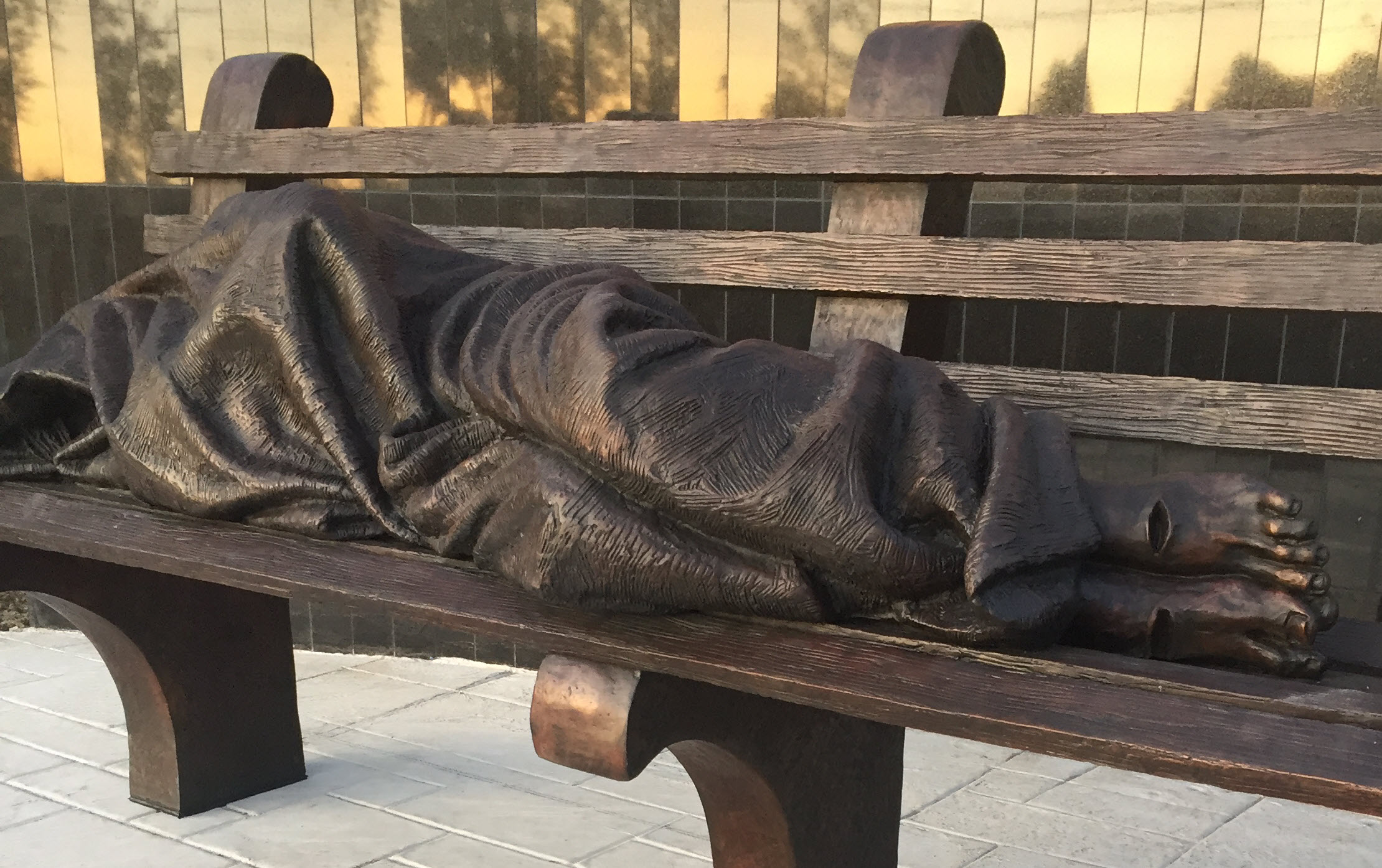 "In truth I tell you, in so far as you did this to one of the least of these brothers of mine, you did it to me." Mt 25:40